Zen Studios announced through the official PlayStation Blog in America that Zen Pinball 2 will be available in mid-July for PlayStation 3 and PlayStation Vita. The next few weeks will be very busy for pinball.
Zen Pinball 2 will have improved ball physics, better graphics, support for 3D visualization challenges, friends ingame notifications, publication of scores on Facebook, compatibility with all tables released for the first game, new Trophies, Demo version of each table, game cross between PlayStation 3 and PlayStation Vita, shopping cross-platform.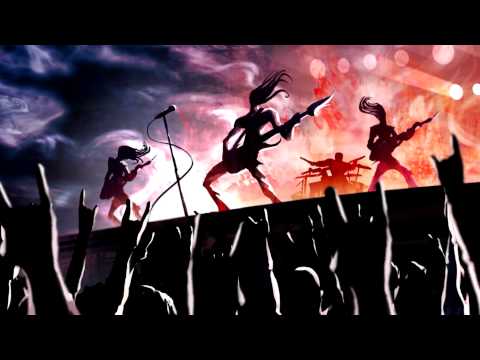 In addition, the new Marvel Pinball: Avengers Chronicles pack will be available through the American PlayStation Store from next week including tables created on the basis of the characters in the film "The Avengers".