YouTube has now launched several new video editing tools that allows users to edit their videos after they've uploaded them. For advanced video editing remains a separate program needed, but the average user will be satisfied with the new tools of Youtube.
Until recently it was possible to upload a video and a few simple to perform operations such as adding comments. Real changes to the movie clip itself was not possible. If you wanted to add effects to your clip, the end wanted to remove one or wanted to add music in the background, you were forced to personally visit a software program to buy.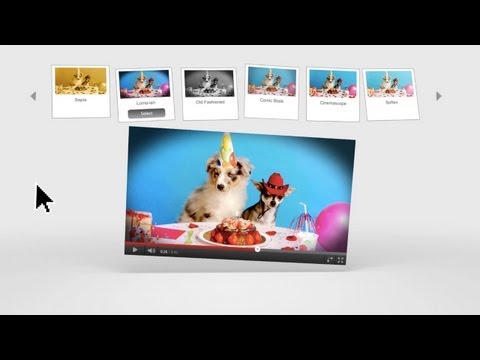 Now, with the launch of a new YouTube video editing tools, users can easily edit their videos. With the help of powerful new tools, users can rotate video, image stabilization and color saturation, for example, the brightness or saturation. Users can also now a number of effects to their videos, such as sepia or black and white background. You can also click on the "I feel lucky" button icon, perform automatic color corrections YouTube.
Users can easily modify their videos as well as their movie clips that has been uploaded in the past, without affecting the statistics and responses. Now you don't need to re-upload your video on YouTube.