Ubisoft has just announced through press release further details of the story of Assassin's Creed Revelations, the thrilling fourth installment of the acclaimed saga that moves between present day and key moments of history to tell the story of a conspiracy involving the target of humanity has faced to this day to Assassins and Templars.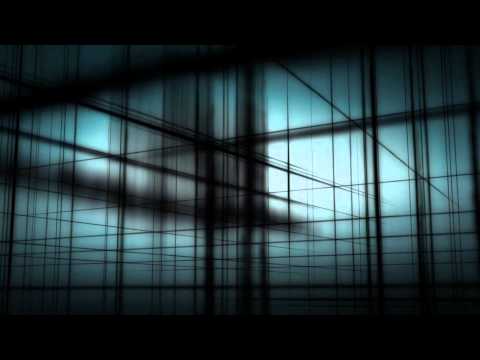 Assassin's Creed Revelations continues the adventures of master assassin Ezio Auditore as he follows the footsteps of his mentor, Altair, in a journey to recover five ancient seals that hold the keys of salvation or destruction of the Brotherhood of Assassins. It is a road full of dangers Ezio travels to Constantinople, the heart of the Ottoman Empire, where a growing army of Templars threatens to destabilize the region.
Master the art of deadly assassins and Ezio .Wield your weapons. We will have a new arsenal of weapons including a hidden hook, multiple types of pumps and improved Eagle Vision, with which we can stop our enemies with greater precision.
Announces the return of a legend – Revelations Assassin's Creed Altair marks the return of the hero of the first chapter of the saga, as a playable character.
Travel to the Eye of the World – Players explore picturesque scenery, from Masyaf, the Assassin Fortress during the Third Crusade to the vibrant Constantinople, the jewel of the Ottoman Empire in the s. XVI. Walk a city whose streets are full of life.
Meet new characters from Assassins Creed – Players will discover more colorful personalities, more intense and complex as those of the Master Assassin Prince Suleiman destined to be one of the great monarchs of history and Sofia Sorto, a simple woman with simple wants win the heart of Ezio.
Put your skills of Assassin approved against your friends – again acclaimed multiplayer with new modes, more maps and more characters.
Assassin's Creed first appeared in 2007 and has now sold 28 million units worldwide, becoming one of the top-selling franchises in the market next-generation consoles. The game features one of the richest histories, more complex and full of content which has led him to extend the brand with products such as comics, Facebook games, novels, films and much more.