As promised, Rockstar has released the first trailer for Max Payne 3, which will be available in March 2012 for PlayStation 3, Xbox 360 and PC.
Still haunted by memories of her traumatic past, Max begins a new life working in private security to protect a wealthy businessman and his family in Sao Paulo, Brazil.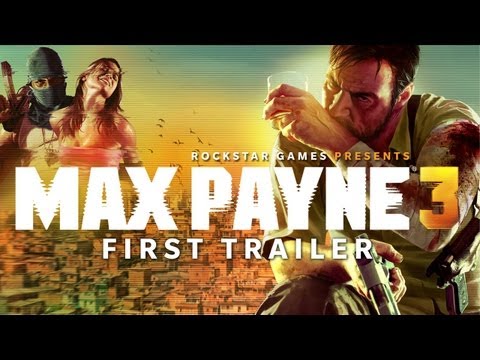 When the band set their goal in the family under his protection, Max is forced to fight to save their clients and clear his name in an attempt to break free, once and for all of the demons that have tortured him for too time.