Klei Entertainment and Electronic Arts have announced the development of Shank 2 for Xbox Live Arcade, PC and the PlayStation Network.
"Creatively, Shank still has a lot to give" said Jamie Cheng, founder of Klei Entertainment. "We took the feedback from the community and ran with it, putting our own flavor on every change. For Shank 2, we literally took apart the game and put it back together to push the envelope in combat mechanics, visuals, and 2D animation in games."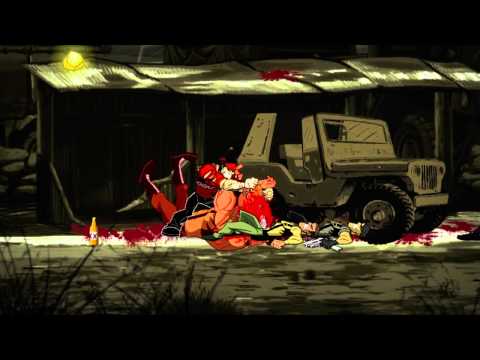 In Shank 2, the game will have a new arcade-style survival co-op mode where gamers will work together to take down enemies using the environment and weapon pick-ups.
Shank 2 will be available on the Xbox LIVE Arcade in Early 2012.