Opera has released Opera 12, a new version for Windows, Linux and OS X. According to the browser maker Opera 12 is considerably faster than its predecessor. Opera 12 is available in 32bit and 64bit version for Windows, Linux and OS X.
Opera 12 includes hardware acceleration, speed improvements and an overhauled security badge, the update includes new browser skins (some 100 themes are available). Also, the browser will now utilize the GPU, both OpenGL and DirectX systems. Remarkably, however, hardware acceleration, the user manually in the settings have to activate. This also goes for the activation of WebGL: html5 graphical functionality that is now also supported by Opera. For the safety and stability of Opera 12 turns out-of-process plugins.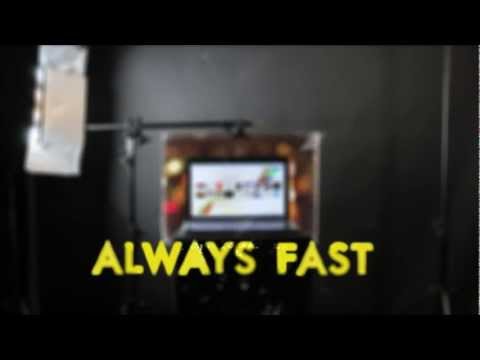 Besides WebGL, Opera can also handle css3 keyframe animations. Also css generated content for paged media, the layout of web pages can be modified, is partially supported. Who has a webcam on his laptop or PC can instantly access the getUserMedia specification. Furthermore, the drag and drop api html5 supported. Opera 12 lets your webcam work with web applications, including an Asteroids-style game called FaceKat and Photo Booth.
Opera has skins, which the browser can provide a different look, renamed themes. The themes in the new browser to use, are immediately visible and theme packages can be developed faster in Opera by a simpler setup. Furthermore, the parts Unite and Widgets disappeared in Opera 12, but widget developers are encouraged by the Norwegian company for their creations now in the form of extensions to start bidding.
If you want, you can download Opera 12 for desktop from the official website.