IO Interactive and Square Enix has officially announced through press release the fifth installment in the Hitman series, and just as we guessed, it's titled Hitman: Absolution.
The plot of this game will focus on the life of Agent 47, a professional murderer will face more demanding tasks and demanding of his life. Throughout history, 47 will be betrayed by people they trusted and always will be pursued by the police, so you must face alone the world and the corruption that surrounds it.
Here is the debut teaser trailer for Hitman 5.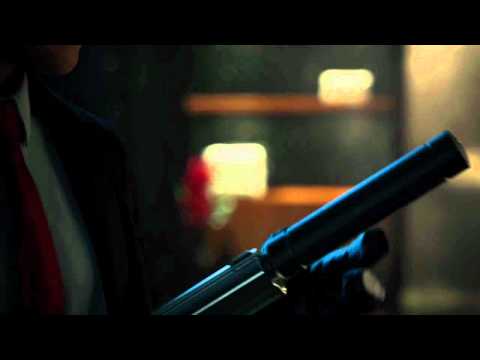 This new title will use the new technology of IO, Glacier 2, developed specifically to give greater depth, which will be felt also in the use of cinematic storytelling to advance, while the gameplay will combine classic elements of the series with features never before views. According to IO Interactive, Hitman Absolution will be available at E3, which takes place in Los Angeles, California, from 7th to 9th of June.