Mountain View has launched its new service Google Drive, an online storage space provided to customers in almost all platforms (Windows, Mac OS, Android and soon IOS). Google Drive accounts with five gigabytes of storage were available free at drive.google.com and upgrades to more space on servers in the California company's data centers were available at rates set by size and country.
By unifying the space of Google Docs, GMail and Picasa, Google Drive brings advantages and disadvantages for users: those who have a Google account is entitled to 5GB free, but fees for services the price becomes much more expensive. The comparison between the old and new rates of online storage has been made ​​directly by the Mountain View. For pricing detail, you need to check out the following link.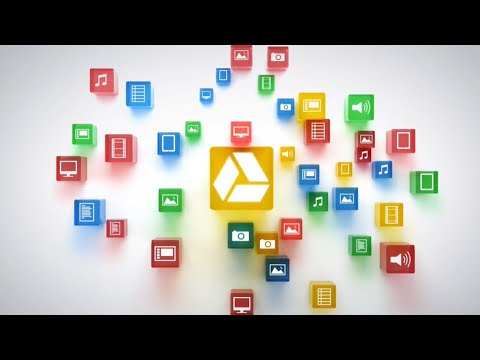 Drive has a Dropbox client, which allows the synchronization of a folder "Google Drive" stored locally on the computer between the cloud and all devices in your possession without the switch from the Web if you have need more space than the 5GB a gift online, Google Drive can be "extended" according to various plans and rates, but with higher prices. In the past, Google was selling the gigabyte at a constant price regardless of the capacity required: $ 0.25 per year. That is $ 5 per year for 20GB.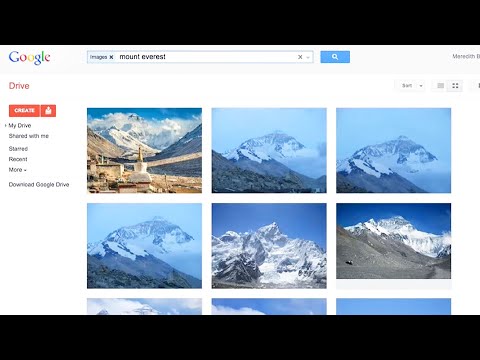 As of yesterday, Google Drive 25GB additional cost 2:49 dollars a month. That is $ 30 per year.  The package of 100GB per year to $ 25 now stands at $ 4.99 per month or $ 59.88 per year. For 1TB previously required $ 256 per year, are now 599.88 dollars. Fortunately, the subscriptions before the premiere of Drive remain active.