Spicy Horse Electronic Arts announced through press release the official launch of the game Alice: Madness Returns for Xbox 360, PlayStation 3 and PC which may re-explore the wonderful recreation of The Wonderland by American McGee.
In the sequel to the PC game, American McGee's Alice, Alice returns to Wonderland to discover the truth about her dark past. It's been 11 years and has finally left the mental hospital in Rutledge Asylum, but are tormenting nightmares after the tragedy that killed their relatives. But the place that once was their shelter now has become a nightmare world, madness and threats. Alice: Madness Returns is built around the same scenario, with its manicured new artistic style and visual effects.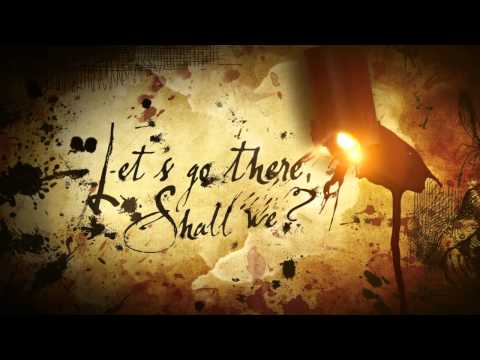 With the purchase of Alice: Madness Returns, EA provides the ability to redeem an Online Pass (Playstation 3 and Xbox 360) that lets you download and enjoy the cult classic American McGee's Alice, and download the PC version through the EA Store.com, for those who purchase the game in its version for computers. Alice: Madness Returns is now available for Xbox 360, PlayStation 3 and PC.
In addition, fans of the franchise will be able to complete your experience in The Wonderland with an assortment of downloadable content available after launch, detailed below:
DLC (Arms):
Pepper Grinder – Increases the limit of ammunition
Pony Toy – The "nightmare" restores the player's health
Canyon Coffee – Increases the damage your enemies by 50%
Vorpal Sword – Reduces the damage you cause your enemies by 50%
DLC (Dresses):
Injury / Meat – This dress will cause your enemies hysteria
Matt Hatter, acts as protector of health
Chess – Increases the power of your arsenal
Rabbit – the character improves health
Cheshire – Cash to protect against enemy attacks
Track – Increases the capacity of Alice